Elevate Your Beauty: Discover West Perth's Premier Lash Experience at City West
---
Step into our flagship West Perth sanctuary, now the largest Perth Lash Salon in our family. Immerse yourself in opulent private treatment rooms, where a symphony of beauty unfolds. With the capacity to accommodate 5 or more clients simultaneously, your journey begins here. Nestled on Plaistowe Mews, right across from City West Train Station, and a heartbeat away from Perth CBD, we ensure not only luxury but convenience.
---
We are proud to be a part of the revamped City West complex where home is underneath the infamous Scitech Dome Roof, however we are located outside of the centre itself and are accessed from the street. We are just to the right of the City West entrance with Folklore Cafe on our left and PatioMagic and Perth Barber Shops on our right hand side.
We've curated an experience where parking woes vanish, with your choice of complimentary on-site parking in the customer carpark, an abundance of space parallel on Plaistowe Mews at the salon door or you may choose to utilise the train, where City West station will land you 35 meters away. Our internationally trained Lash Artists await, with extended evening appointments available multiple nights a week accessible to you through our live calendar. A completely seamless facilitation of your journey towards exceptional eyelash extensions.
Our strategic positioning aligns with your travel route in any direction. Our northern customers Merge onto Plaistowe Mews via the Roe Street Freeway Exit while those based South of the river exit at Hay street just several minutes away. Should your path lead through the Graham Farmer Tunnel, turning left on Loftus will land you on our doorstep. Located at the gateway to the Western Suburbs we are linked to convenience for all of Perth and stand equipped to fulfill your eyelash extension, lash lift, and spray tanning needs.
eyelash extensions near me
Perth Lash Extensions | Eyelash Extensions West Perth
Shop 13 Plaistowe Mews, City West West Perth WA 6005
West Perth Operating Hours
Lash, Skin, Tan & Make-Up specialists are available by appointment during the hours below. For live availability click "Book Now" to browse the calendar and book online.
Mon: 9:00AM – 7:30PM Tue: 9:00AM – 7:30PM Wed: 9:00AM – 7:30PM Thu: 9:00AM – 8:30PM Fri: 9:00AM – 6:00PM Sat: 9:00AM – 5:00PM Sun: Closed
On our Homepage, delve deeper into the spectrum of our offerings, meticulously crafted to redefine your beauty experience.Indulge in the legacy, embrace the future. Embark on your transformative journey today.
Phone: 0422 783 553
Click here for the original North Perth Lash Salon
Click here for our Southern Partner Salon Cannington Lash Salon
lash extension types
One individual extension (0.15mm thick) is applied to one natural eyelash.

see classic styles below
#1 Popular Style! Combination of Classic and Volume Styles in one custom set.

see hybrid styles below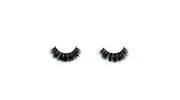 4-8 extensions (0.05-7mm thick) hand-crafted to a fan + applied to one natural eyelash.
see volume styles below
perth lash salons
eyelash extensions near me
Testimonials
Genuine feedback from verified customers is invaluable!
Our eftpos merchant company invites every customer to provide confidential feedback post-service. This is a great way for us to guarantee authentic responses and offer you the best service we can.
Of the 230+ reviews collected since 2019, a "Positive" sentiment was recorded in 93.26% of responses. A selection of feedback can be viewed here.
Ashlea did a fantastic job. She was friendly, professional and confident in what she does.
Google Review Millenii Sterculiacea
An amazing job, my lashes turned out so much better than I expected. Very impressed and will be back again
Merchant Feedback Georgia D'Angelo
I got my lashes Extensions. I'm very happy with the results. The European lady who did my lashes done a very good job. She definitely knew what she was doing. Thank you for the services. Will come back again and will recommend my friends.
Yelp Nora Al Sura
My Lash therapist was very friendly and talked me through what she was doing and when. She didn't make much small talk but I don't mind that at all, I like the peace and quiet, and I could have made small talk if I wanted to but I was just enjoying the acoustic music and the chill out time (lash nap). Nice blanket placed over me, good choice of music.
Google Review Billie Rutaceae
Not an improvement suggestion, I just want to say that Priyanka was lovely and I was so happy with her treatment and the result!
Merchant Feedback Marlin Moneha
Staff had great communication and were extremely friendly. They even squeezed in an eyebrow wax. My eyelashes look amazing.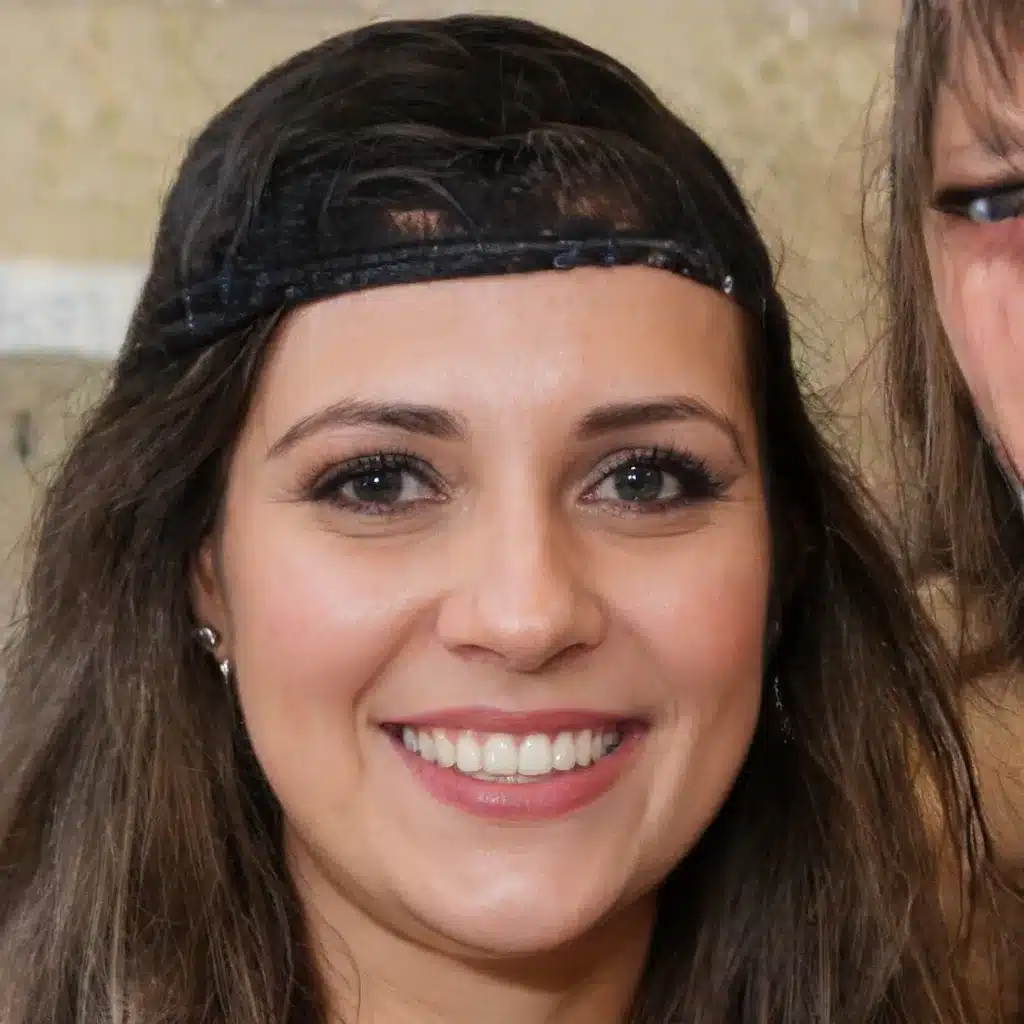 Yelp Kaitlyn Weaver
4132
Followers on Socials
9340
Member Subscriptions
7500
Average Services Per Year
14
Years since we started
Contact
If you have an enquiry not covered by our FAQ sections please feel free to call or SMS 0422 783 553